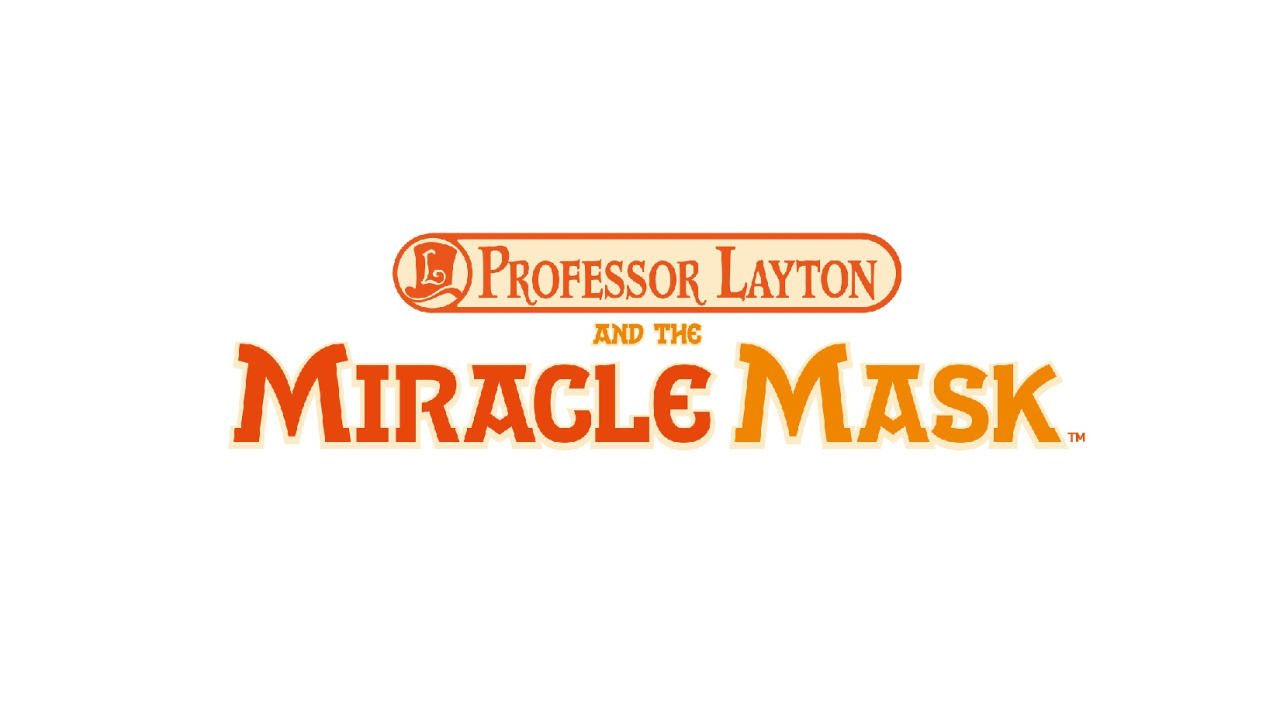 We're all familiar with the Professor Layton series of puzzle games, and you either love them or hate them! Well for those of us who love them, there's a new one due out this year – Professor Layton and the Miracle Mask the fifth game in the Professor Layton series.
There's no confirmed release date as yet, but the Wikipedia page  for the game states that the EU is due an October 2012 release (Eurogamer is credited as the source) so expect the new game under your Christmas tree!
The game was released along with the 3DS in Japan and has been a huge hit with the game selling over 120,000 copies!
If you want to know more check below for a tasty trailer!
You May Also Like...